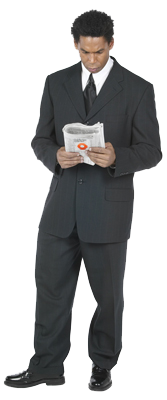 There is no better day than when we hear of our device being used to save a life. We get reports of water and ice rescues from both first responders and individuals who live and work on, in and around rivers, ponds, lakes, oceans, bays and other bodies of water.
We post all reported rescues on our "News" blog as well as the scrolling marquee to the right.
If you have a situation where you find yourself transformed in an instant from onlooker to rescuer or are called to a scene where you use your ResQ Disc to save a life, please submit your report/story on our contact page or by fax/phone to numbers on the contact page.